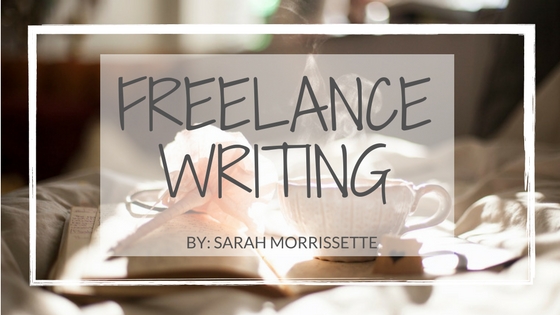 My History
Writing has always been a passion of mine. Ever since I could physically put the pen to the page, I wrote to reflect, heal and create. I started my writing journey during a grim time in my life when I needed to do some much needed reflection. I simply wrote down my thoughts every day in a journal. From there, I discovered how rewarding writing was. I then began to explore the creative side by writing poetry and stories.  At an early age, I wrote several short stories. This is when I began to dream of becoming an author.
At a later age, in my teens, also through journal writing, I discovered the thrill of writing about real-life problems and solutions. I was passionate to explore human behaviour, thought patterns, spirituality, love, relationships, and the like. This led me to my great interest in Psychology and Personal Development (particularly the spiritual aspects). As well as, my passion for sharing my revelations with others. I realized I not only wanted to become a fictional book author but also, a non-fictional author. Although I still have old drafts lying around for a non-fiction book, it has yet to be created and published. In the meantime, I love to explore these topics through this blog and any other relevant outlet. Therefore, I would be extremely honored if you chose me to contribute to your writing platform.
My Experience/ What I Can Write
I self-published a fiction E-book a few years ago. To view this item, please go here. Or, you can find it on several E-book distributors which also provide a free preview, such as this one.

I completed a University Bachelor's Degree, with a minor in English and a major in Psychology. My writing experience varied from essays to poetry. Also, this developed my optimal research skills.

The main topics of interest that I have wrote about on this site and past blogs, and want to write about in the future are; personal development (which can include topics such as psychology, spirituality, and wellness), poetry and fantasy or spiritual fiction stories such as the one I published.
To view my works on this site, please visit the blog page here.
To view more articles that I wrote that may or may not be featured yet, please go to my Contently profile.
My Pricing
RATE: $18/hr minimum or for every 500 words.
Freedom Awaits...
Subscribe to get my favourite healing tool to bust anxiety, relieve stress and other difficult emotions!